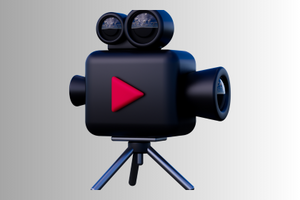 "LIVE" VIDEOS
---
There is a lot of hype around pain relievers.   But you
NEVER
see
live videos
of customers trying the product and showing actual results, right?
UNTIL NOW!
Fastest Natural Pain Reliever ever seen!
Natural and Organic ingredients
Non addictive: No CBD, No THC, No Drugs
There's HOPE after all.
- View for yourself just how FAST the XXX Body Pain Oil works on the following:
Trigger Finger   Lupus   Arthritis   Chronic Back Pain   Carpal Tunnel   Range of Motion
- Hear about the natural ingredients included in this client proclaimed "Miracle Oil"
- Watch this YouTube video below ⬇️ and ORDER TODAY!